Event Management Services
Business & Corporate Events
Whether you want to set a business or corporate events, E3 is your choice, we can arrange a professional looking theme of events and chairs with LED screens and appropriate lighting. If you want to orgnaise a road show or sports event, E3 events is the perfect choice. We have an entire team for your event who will manage the entire journey of the events and properly manage the crowd to have a smooth event.
Special Events
Whether its wedding or birthday event we have the expertise for your event to organise and make your special occassion a memorable one.
Book Your Ticket
First Garba Event (Cultural Dance Festival Evening) in Australia after log awaited pandemic. We all are waiting for public gathering and traditionally dancing Garba event since past two years. Here we go, E3 Events brings you this festival to the people and dance lover of Australia on 9th July 2022 at Whitlam Centre, Liverpool.
So, wait is over and tickets are out now. 
Hemant Joshi – The version of this Hanuman Chalisha is supposed to be the fastest in the world with 2 minutes of duration. A renowned Playback Singer, Music Producer, Publisher, Actor, Stage performance in Gujrat. People also known him as Dandia King.
Kiran Gajera – The Queen of Gujarati Folk Singer.
Bhagirath Bhatt – is a professional sitarist based out of Mumbai. He is a child prodigy who started playing sitar at the very young age of eight and has never looked back. He has delivered over 300 shows and the expedition continues…
Rinku Deriya – Leading Keyboard player and musician, Tiktok star and garba king
July 9, 2022 6:30 pm – 10:00 pm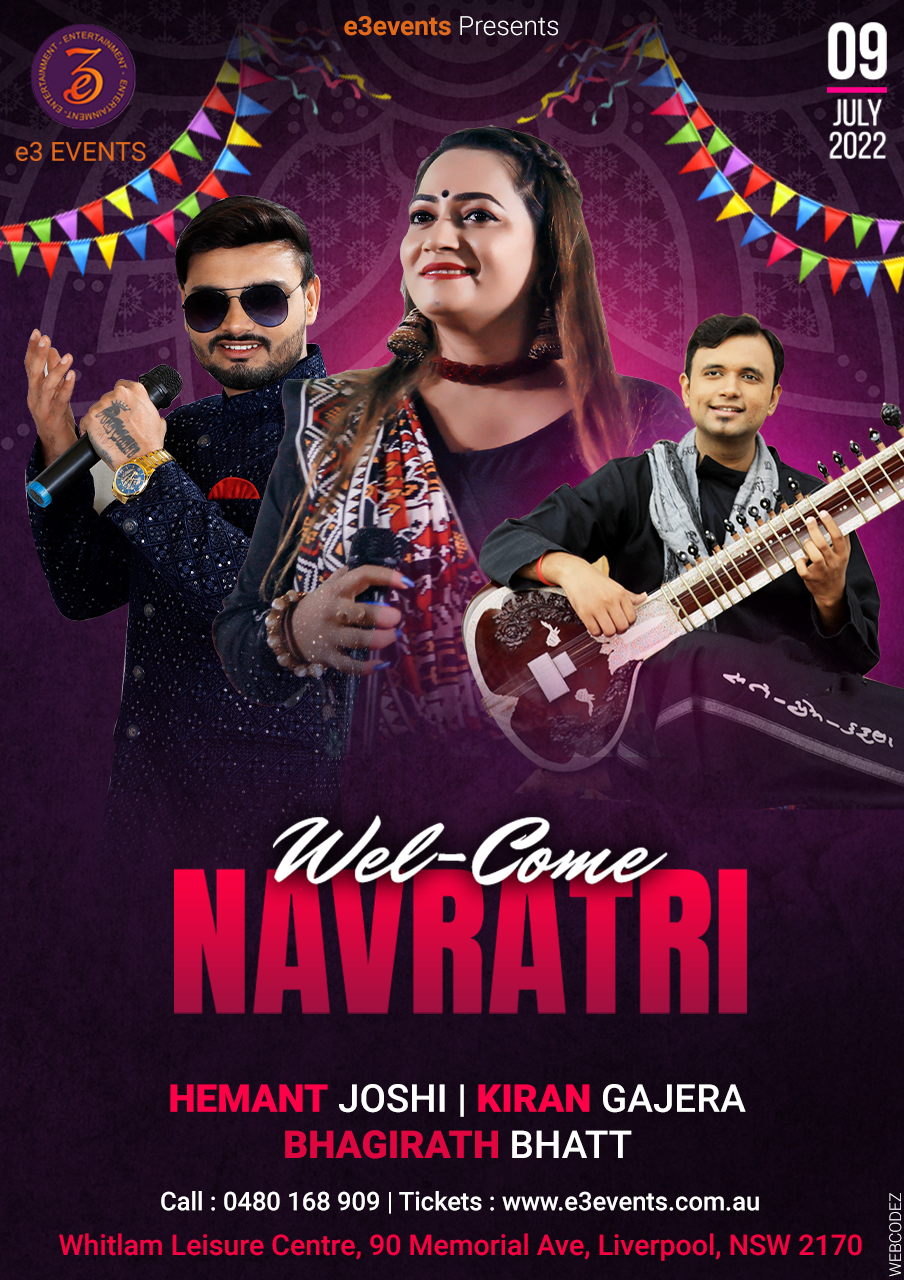 If you want to launch your new startup or product or a service, E3 events is there for you. We have helped many statups to lauch their brand and help them with maxium possible coverage and marketing for your business.
Gala Dinner Event
If you want to reward, celebrate and engage your audience with a your service or brand then this event is perfect for you. We can organise gala dinners from 10 to 10000 people and take care of catering, trophies, staging, speakers etc.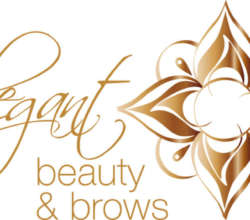 Digital Marketing Services
Most Important aspect of the event is marketing and we have a dedicated digital marketing team who will take care of making your envet viral on social media and other channels to get the maxium coverage and audience engagement.